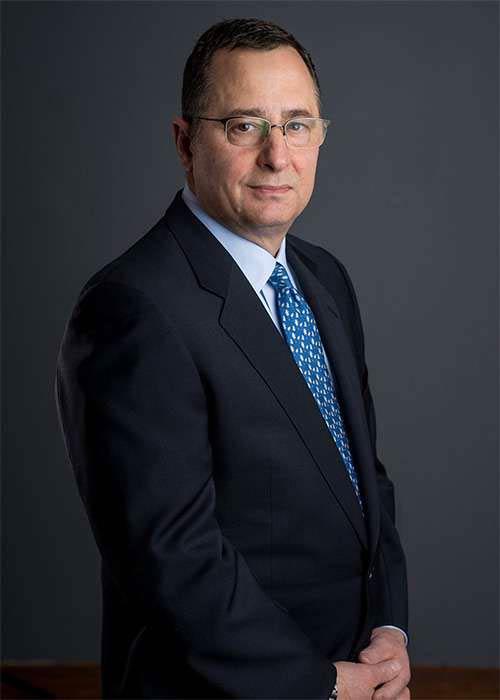 Anthony DiCaprio
Anthony is a recognized mediator and negotiator. With more than three decades of experience, Anthony has negotiated or mediated settlements in a wide range of cases including high profile international corporate matters, international and domestic human rights and business claims, and FLSA, employment, civil rights and complex tort cases. In addition to his private mediation practice, Anthony devotes substantial time mediating public interest and community disputes as well as writing about and training mediation and negotiation skills.
Affiliations and Experience: U.S. District Court, Southern District of New York (SDNY) & New York State Supreme Court Commercial Division mediation panels, SDNY Mediation Advisory Committee (2016-2018), SDNY Mediator Evaluator and Trainer, Adjunct Professor CUNY Law School Mediation Clinic (2016, 2017), CUNY Law School Mediation Seminar Instructor (2018), NYC Bar Association Basic Mediation program mediator trainer and evaluator, Westchester & Rockland County Mediation Center mediator trainer and evaluator, NYC Department of Human Rights trainer.
Practice Areas:
International and domestic business & commercial disputes
Real estate disputes
Sexual harassment, wrongful arrest, First Amendment and other civil rights claims
Race, gender, and ADA employment claims
FLSA claims
Complex tort claims
Community disputes
Anthony received his LL.M. from Columbia University Law School, his J.D. from Syracuse University College of Law, and his B.A. from St. Lawrence University.